In the run up & during JPM week
Pre-event introductions and preparation
Contact us to add your networking opportunity; see the Big3Bio roundup and download the MacDougall Reception list and 2016 calendar


Sunday, January 10, 2016: 13:00–17:00 PST

The art and tactics of getting your fund raise done
This workshop is focused on delivering results and securing funding at All Levels: Boards, Angels, VCs, Corporate Partners and Other Sources of Funds, with four hours of intensive and interactive discussion, on-your-feet sessions, war stories and insights aimed at folks looking for financing. It is designed to accelerate your funding activities and eliminate unnecessary noise. Preregistration is required, more information can be found
here
.


Sunday, January 10, 2016: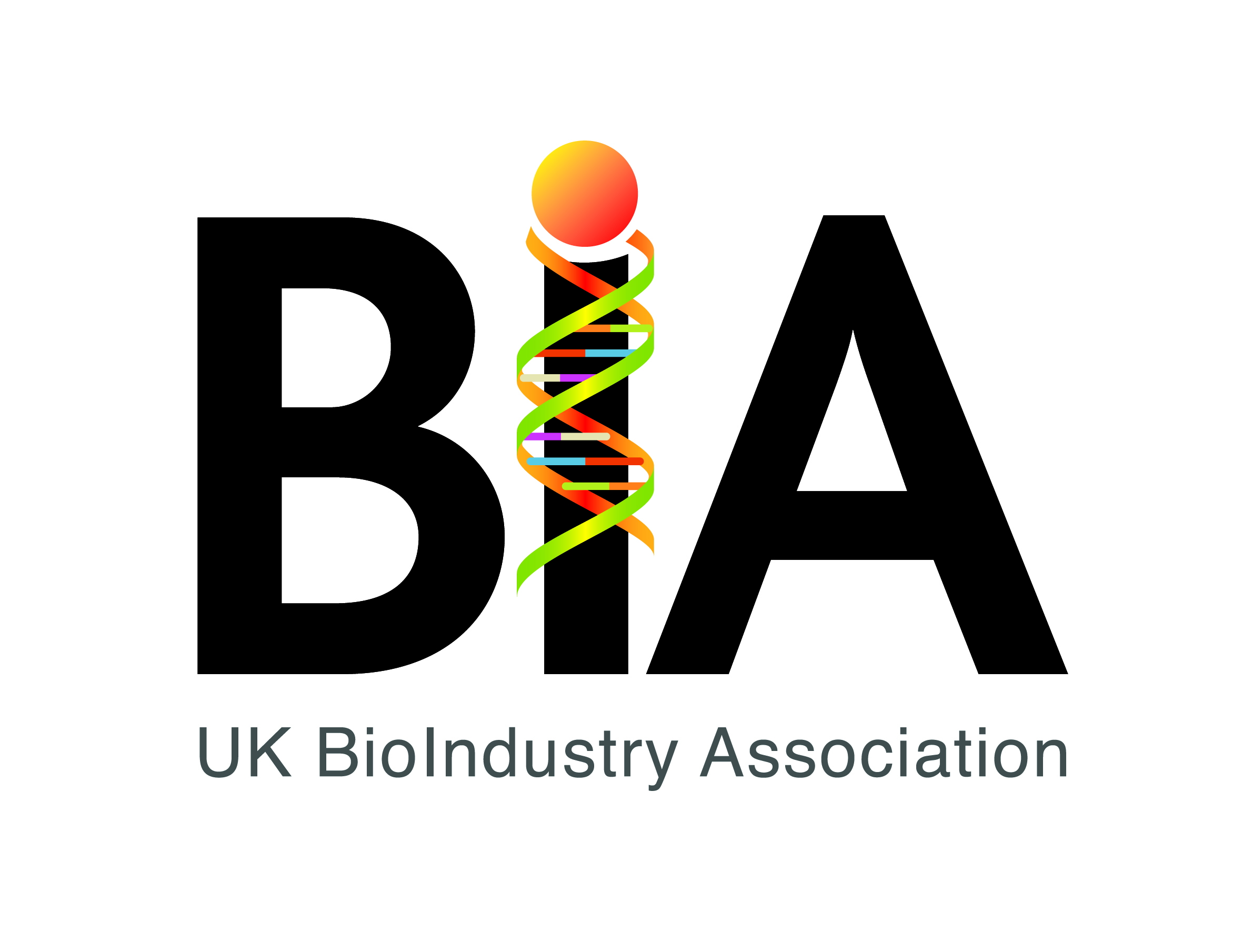 Monday, January 11, 2016: 6:00 am PST
11th MacDougall Biomedical Communications Annual Fun Run at Union Square
Presentations:
Abzena 11:30 am, Room Powell, Biotech Showcase
Canbex Therapeutics 2:15 pm, Room Hearst, Biotech Showcase
Tuesday, January 12, 2016: 7:00-8:30 am PST

FierceBiotech Executive Breakfast: Big Data 2025
Tuesday, January 12, 2016: 8:00-8:55 am PST

London and the UK: A global hub for life sciences and investment
Biotech Showcase, Level 4, Mission II
London and the UK have seen a resurgence in life science capital raising in the last two years. This workshop will address the questions of the sustainability of this re-emergence, how the structure of the UK market and life science company profiles differ from that of the US and what role London and the UK can play as a global hub for the sector and, in particular, in life science capital raising in the future. Moderated by Chris Mayo – CFA, Technology and Life Sciences, Primary Markets, London Stock Exchange Group.


Wednesday, January 13, 2016:
Presentations:
MGB Biopharma 10:15am, Room Davidson, Biotech Showcase
Ripptide Pharma 2:00 pm, Room Hearst, Biotech Showcase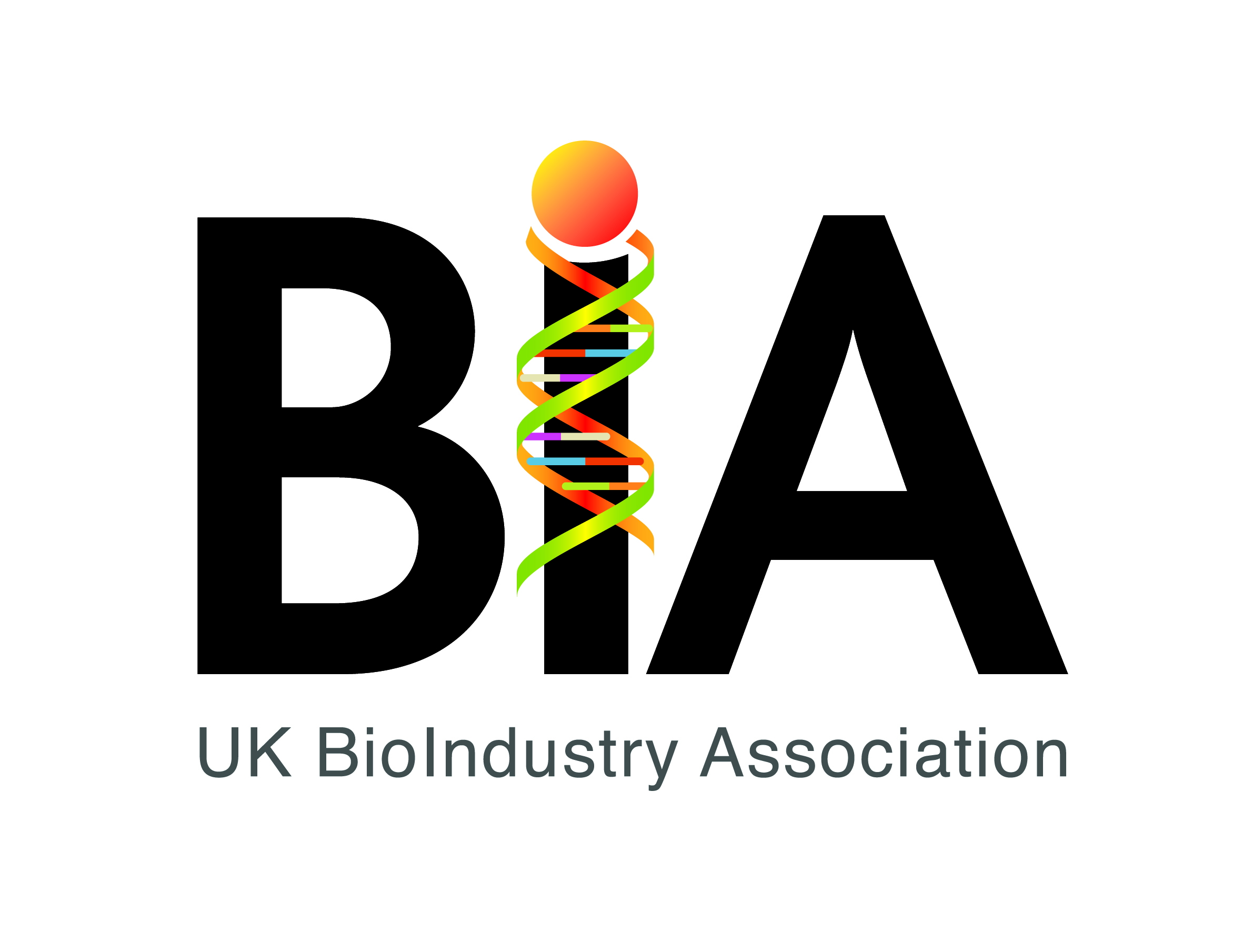 ---
UK Presenting companies at Biotech Showcase include:
Abzena
, ANGLE plc, C4X Discovery, Cambridge Medical Robotics,
Canbex Therapeutics
, Chronos, Elasmogen, Inivata, Karus,
MGB Biopharma
, Midatech Pharma, Oxford BioMedica, ReViral,
Ripptide Pharma
, Tissue Regenix, Virttu Biologics
---
Contact us to add your networking opportunity; see the Big3Bio roundup and download the MacDougall Reception list and 2016 calendar